Mai Tran - President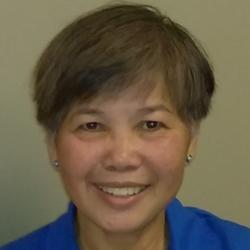 Mai Tran is a senior project manager with 20+ years of progressive leadership and project management expertise in high-profile capital projects and strategic network optimization. She has worked in multiple Fortune 500 international companies and coordinated several multicultural project teams in Europe, South America, and China. She has been a volunteer at PMI-OC for over 8 years, as Director of Volunteer for 5 years and as elected VP of Strategy for the last 2 years. She is a strategic thinker and leader with a passion for organization building where she uses her skills and experience to help guide and develop future chapter leaders. As chapter President, her focus is on serving members' professional development and fostering a collaborative PM community.
 
Narmela Sargis - Past President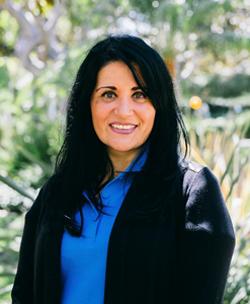 Narmela Sargis is a Senior Program Manager with over 20 years of experience and known for proven success in Program, Portfolio, Project and Leadership Management for Fortune 500 companies. She is adept at driving multiple complex projects and managing employees across departments. She embodies a unique combination of customer focus, business champion and operations excellence. Narmela excels at articulating vision and purpose and leading teams to success. She was recently promoted to VP of Operations at PMI-OC. Narmela is PMP, Scrum Master and ISO9001 Certified; holds a double MBA; and is passionate about various charities.
 
Paya Ebrahimi - Vice President of Administration & Technology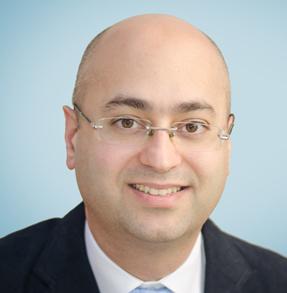 Paya has been a diligent volunteer at PMI-OC for a number of years and was the Director of Online Programs before moving to his current position as the Vice President of Administration and Technology. He joined PMI-OC in 2016 as a volunteer to lead a team within the finance group.
 
Darren McNeil - Vice President of Communications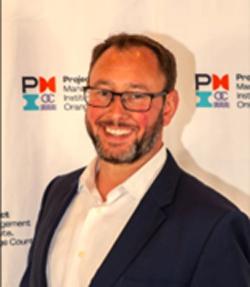 Michael Bissonette - Vice President of Finance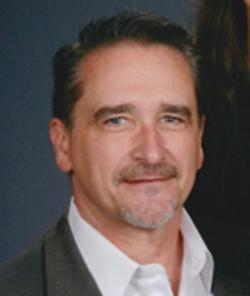 Michael M. Bissonette (MS, MBA, PfMP) is a successful engineer-turned-businessman and is considered both a thought-leader and subject matter expert in Portfolio, Program, and Project Management within several diverse industries. His work experience spans over 40 years of product development and organizational management, including executive positions in large Fortune 500 companies. He is the author of two books. The first is titled: Project Risk Management: A Practical Implementation Approach, a best-seller published by the Project Management Institute, Inc., in 2016; and a second book published in 2021 – titled Achieving Epic Business Results with Strategic Project Management. Mike is an instructor in the MS-EM curriculum at Clarkson University. He is a co-founder of RTConfidence, Inc. – a SaaS [Software as a Services] company, the company is focused on developing the most advanced and affordable integrated IMS (Integrated Master Schedule)/SRA (Schedule Risk Analysis)/ESM (Earned Schedule Management) and PLM (Project Lifecycle Management) SaaS Tools on the market. He has been a guest speaker at many events, and has been an integral part of global training at all the companies he has worked for. Additionally, Mike was also recently voted onto the PMI-OC Board of Governors.
 
Robbin Mackenzie Thomas - Vice President of Operations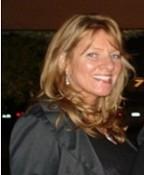 Dr. Vazi Okhandiar - Vice President of Programs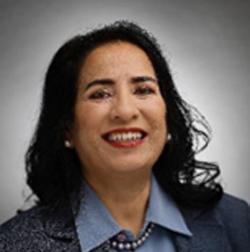 Dr. Vazi Okhandiar is Vice President, Engineering and leads the product development for big data analytics products at mLogica. With more than 30 years of experience in management, architecture, and design. Vazi has led IT implementation projects for Fortune 500 companies including Kaiser, HPE, Oracle, Toyota, World Bank, and many more. At National University (Costa Mesa), Vazi was the youngest Head of the Department for the School of Management and Technology. Vazi has received a certificate of commendation from the United States Congress, is PMP Certified, and holds a Doctorate in Business Administration, an MBA, and a Master's in Computer Science. Vazi joined the PMI-OC volunteer team in 2009.
 
Carissa Lombardi - Vice President of Strategy